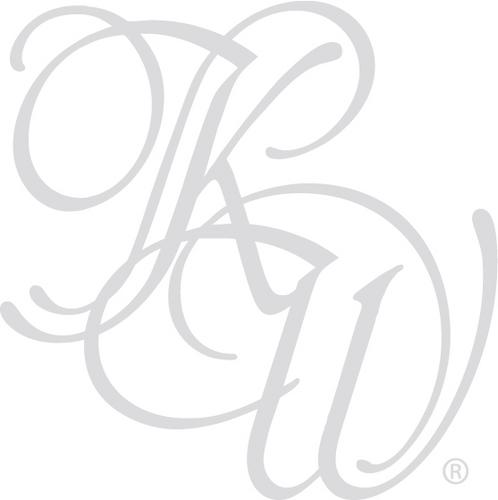 Is your home worth less now than when you bought it?
Are you behind, or starting to fall behind on your bills?
Need to Sell Your Home Quickly? No Equity?
We can help!
Homeowners across the country are finding themselves faced with very difficult decisions because their mortgage balance is higher than the value of their home. If you find that you need to sell your home and your loan balance is too high, what do you do?
We Can Help - Our team is specialized in selling homes for people like you, which have little to no equity. Often the people we assist have to sell quickly and their home is worth less than what they paid for it.
What's a Short Sale? Simply put, a short sale is used to describe the sale of a home in which the homeowner owes the bank more than the home is worth. The bank agrees to allow the home to be sold for less than what is owed (AKA "Short Sale").

So how do I qualify for a Short Sale? In today's real estate market, more people qualify than do not for a Short Sale. If you are experiencing financial difficulty of any kind, you may be a prime candidate for a Short Sale. We can help by working out a Short Sale solution with the mortgage holder that allows the home to be sold.
The Benefits
Your home gets sold and the mortgage is fully paid off. The mortgage lender accepts a discounted payoff.

You have no out-of-pocket costs as the mortgage holder pays virtually all sales costs including title and escrow, commission, and approved property repairs.

Your credit record is protected from a foreclosure.

You can move forward with your life without having to worry about your house and your mortgage.
Learn more about your options - It is important for you and your family that you act now. If you are considering a short sale or would just like to have additional information about the sale of your home, please don't hesitate to contact us.
Our objective is to help you sell your home, avoid foreclosure, and help you lessen the impact to your credit as much as possible. Our team will evaluate your situation today. There may still be time, Contact us today to learn more about your options.
Sherrilee Denton, REALTOR, RECS, CNE, CSSS
Delivering Your Dreams Today, One HOME at a Time.
Call 480-452-3606 or email me at
Our blessings come from helping others, how may I help you?
---
The links provided above are resources to assist you with real estate buying and selling decisions. If you have questions or want to speak to an agent don't hesitate to contact me. Buying and Selling your home is often an emotional

experience, but it needn't be a trying one. I'm dedicated to making your next real estate transaction rewarding and hassle-free. When you have made the decision to sell your home or buy a new one, call me and I'll outline an effective plan that takes into consideration all of your goals and needs.
---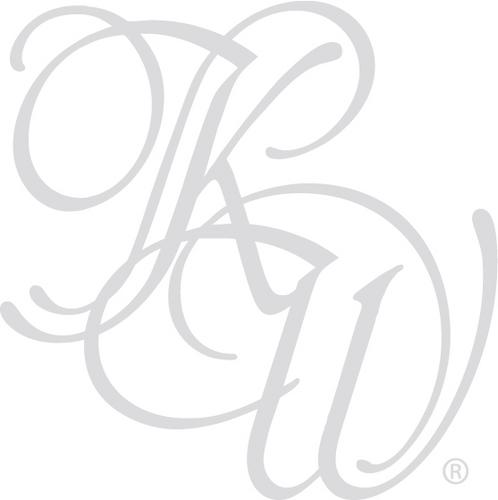 IMPORTANT NOTICE: KELLER WILLIAMS REALTY IS NOT ASSOCIATED WITH THE GOVERNMENT, AND OUR COMPLIMENTARY SHORT-SALE NEGOTIATION, IF NEEDED, IS NOT APPROVED BY THE GOVERNMENT OR YOUR LENDER. EVEN IF YOU ACCEPT THIS OFFER AND USE OUR COMPLIMENTARY SERVICE, YOUR LENDER MAY NOT AGREE TO CHANGE YOUR LOAN. IF YOU STOP MAKING PAYMENTS ON YOUR MORTGAGE, YOU COULD LOSE YOUR HOME AND DAMAGE YOUR CREDIT RATING.