Why Phoenix?
Sunny weather, quality affordable homes, great highway infrastructure, a booming job market, as well as top rated hospitals and entertainment are some of the ingredients that "The Valley of the Sun," Phoenix has to offer you. All this, combined with the best golfing in the Western United States, baseball spring training, horse back riding, an array of great shopping and some of the best restaurants in the country make this the best place to live, retire, start a family or maybe just start a new life.
Look at some of these recent news articles regarding our fantastic and growing state!
---
Arizona has surpassed Nevada as the fastest growing state in 2006.
Arizona's diversity has kept our economic growth strong. New industries are coming here every day: Bio-Tech, entertainment, sports, agriculture, medical facilities, factories, additions of medical, dental and business schools to ASU and U of A, and the expansion of Sky Harbor have added to our thriving economy.
Pheonix led the nation in job growth in from Dec 2004- Dec 2005. Remember, HOUSING follows POPULATION, and POPULATION follows JOBS.
Our economy CONSISTENLY outperforms the US as a whole. Believe it or not, AZ has been in the top 4 states for both population growth and job growth for every decade since the 1950's!
POPULATION IS THE FUEL FOR HOUSING. The population and economic forecasts indicate that AZ is expected to continue growing at roughly 3-times the national average into 2020. People will continue to move here and work here, and as long as they do, they're going to need a place to live. In my opinion, Arizona is a great place to invest!
"On the surface one could say that there is "turmoil" in the market, but the reality is that we are continuing to see one of the strongest housing markets in the nation and in our history… and that is soundly based upon one of the best regional economies in the nation." - RL Brown, June 27, 2006. Mr. Brown is a well-known housing economist and analyst specializing in the greater Phoenix area, and CEO of RL Brown Housing reports, a real estate consulting firm.
---
Click on the links below for additional demographic and economic information:
• Growth states: Arizona overtakes Nevada
• Home Price Analysis for Phoenix
• Population Migration Report: US Census 2000-2004
• Economic and Housing Data from NAR
• AZ Economic and Real Estate outlook from Elliot Pollack
• Economic Info and Research
• Economy and Workforce
• Population and Demographics
• Arizona Real Estate Investors Association
• HUD Homes
• Rental property management: Yes or No?
Economic Forecast Links: This link will guide you to economic forecasts and analysis for Greater Phoenix and the nation. Click for links to the following; Bank One Economic Outlook Center at Arizona University, Arizona workforce Informer, Elliot D Pollack and Company, University of Arizona Economic and Business Research, Economy.com, Grubb and Ellis, Colliers International, CB Ricard Elllis, Congressional Budget Office, Wachovia, The Dismal Scientiest, Macroeconomic Advisers, LLC.
---
Sherrilee works with investors who want to acheive financial wealth through real estate. Get started with your real estate investments today!
Sherrilee Denton, REALTOR, RECS, CNE, CSSS
Delivering Your Dreams Today, One HOME at a Time.
Call 480-452-3606 or email me at
Please tell me how I can assist you!
---
The links provided above are resources to assist you with real estate buying and selling decisions. If you have questions or want to speak to an agent don't hesitate to contact me. I'm dedicated to making your next real estate transaction rewarding and hassle-free. When you have made the decision to sell your home or buy a new one, call me and I'll outline an effective plan that takes into consideration all of your goals and needs.
---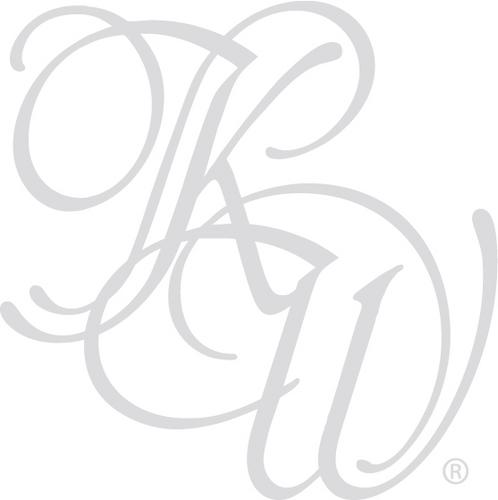 ---